Art, Copy, Code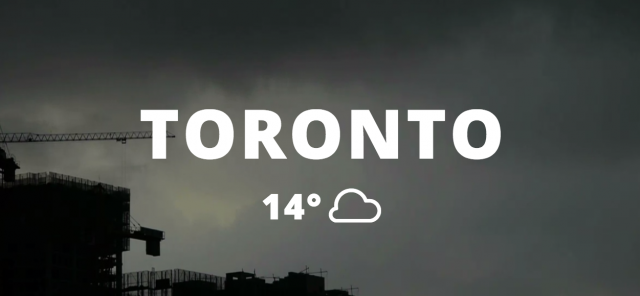 Art, Copy, Code is Google project that launched at SXSW in Austin this year. It's a series of projects and brand stories about the current creative revolution, driven by art, copy, and code.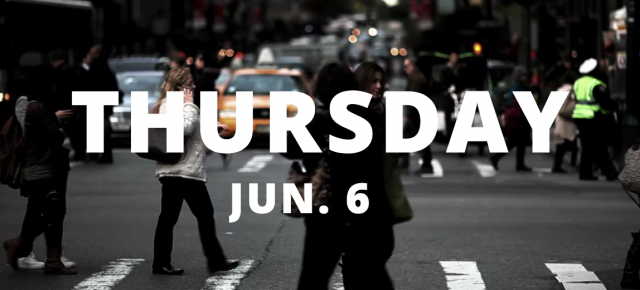 The film below shows experiments in ads, apps, social, and mobile that are reimagining advertising's future. Screenshots in this post are from when I watched it earlier, but based on where you live, the weather, and time, your video will be different.
Check it out
About The Video
The marriage of art, copy and code is creating entirely new kinds of experiences, but it's also revolutionizing more familiar ones, too. Here, we partnered with director Ben Tricklebank and Tool to create a dynamic video experiment that changes every time it's viewed.
When a viewer presses play, the program gathers data points like time, location, weather and what's happening on the web and incorporates them into the video. The result is a personalized experience that rewards repeat views. [Read more]
Talking Shoe Project
Google is always cooking up something innovative. What will they come up with next?!