Social Media Day 2014
Monday marked the 5th annual Social Media Day, initiated by Mashable "as a way to recognize the digital revolution happening right before our eyes." With the average person spending 1/4 of their time on social media each and every day, that's 1,095 hours spent on social media EACH YEAR, no wonder there has been a day dedicated to it!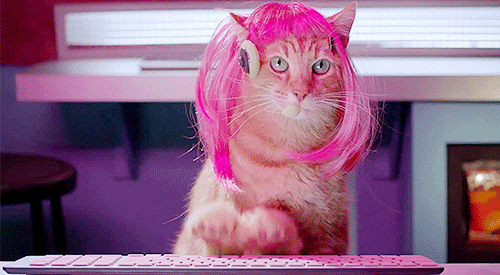 "Social media have altered the way we engage and communicate ideas. They have significantly redefined our relationships with people and communities, both local and abroad, and have forever changed the way we do business. These changes are not evolutionary, but revolutionary. Businesses need to move with this transformation, not avoid it. Today's technologies will soon be out of date, and will have evolved into something new tomorrow." – The Globe and Mail
So what is #Trending in the social media world as of lately? If you search the hashtag #SMday on Twitter, you will find that the hot topic this year for all the big names in SOCIAL is social currency. The two favourited are:
REDDCOIN –
the social currency that enriches people's social lives and makes digital currency easy for the general public.
 MINTPAL –
focuses on the exchanging of cryptocurrencies.
We also learned from Mashable that 77% of social Media-ers are using 2-5 different social networks every week but Facebook is still the reigning social King.
WHAT DO YOU THINK?
Social Media is an ever-changing entity. It has changed the way in which we communicate with ourselves, our peers and our beloved businesses. Think about the medium that was most dear to you 5 years ago. Is it still your go-to social hub today? What do you think the future has in store, where is social media heading?